Audio Visual and Sound System Singapore
Optvio specializes in all types of Audio Visual Solutions. We design, supply and install various types of Audio Visual and Sound Systems. 
With over 10 years of technical experience, we provide a one-stop solution for all types of Audio Visual and sound Systems in Singapore. 
The role of a sound system is to amplify and tune the sound quality of an audio signal and provide corresponding output from the speaker system that the listener hears. A sound system can be broadly divided into four stages :
Input/Transduction : Microphones, CD player, portable music player or other sources
Mixing/Effects : Mixer, processor
Amplification : amplifier
Output : Speaker system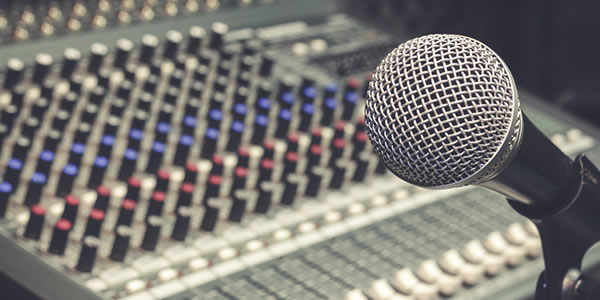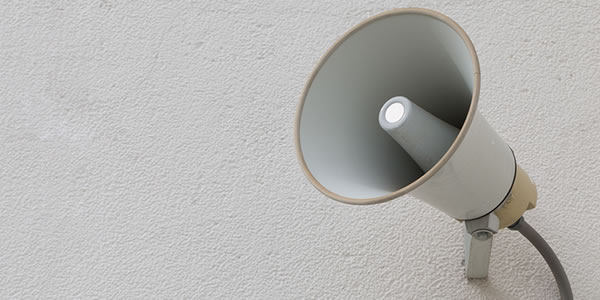 Public Address (PA) System : an electronic sound amplification and distribution system with a microphone, amplifier and loudspeakers, used to allow a person to speak to a large public.
Professional Sound Systems
An activity and a category of high quality, studio-grade audio equipment. It encompasses Sound Recording, Sound Reinforcement system setup and Audio Mixing and Studio Music Production by Trained Sound Engineers, Audio Engineers, Record Producers and Audio Technicians. Professional Audio includes Broadcast Radio, Audio Mastering in a recording studio, television studio and Sound Reinforcement such as a live concert, DJ performances etc.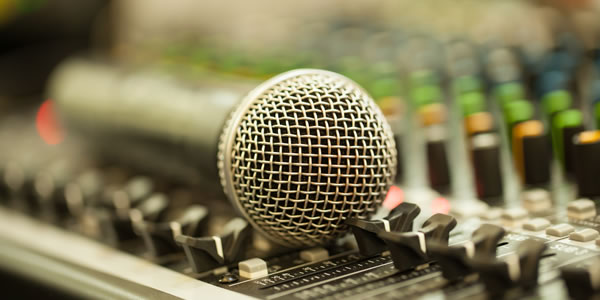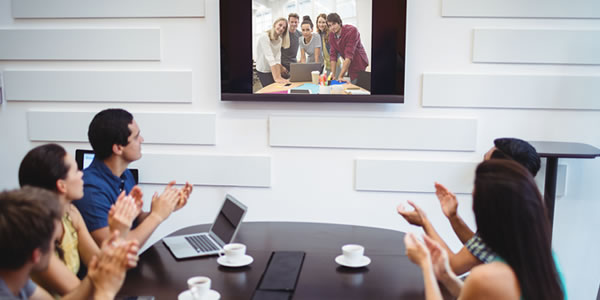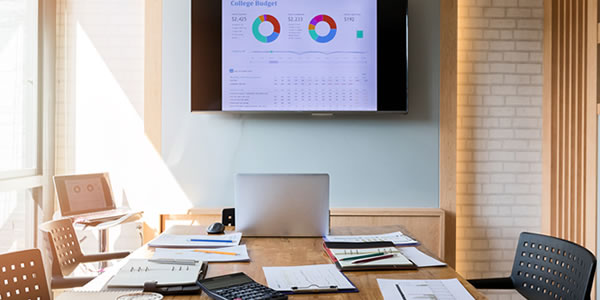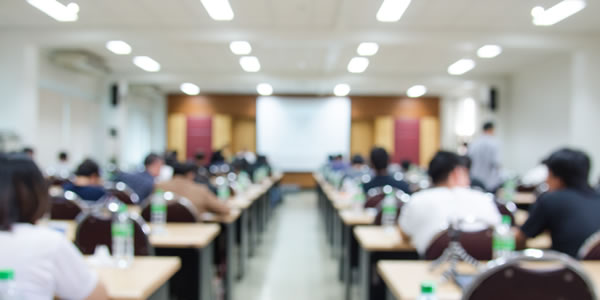 Classroom / Meeting / Boardroom Sound System
Vocal transmission of the presenter or lecturer's presentation is crucial for the information to be communicated to the people/student in the room. It involves the right mix of mixers, amplifiers, speakers and microphone systems. Considerations for different conferencing, lecturing or meeting needs includes the size and capacity of the room, type of audio source and content, microphone requirement and integration with the display system.
For example, projectors are commonly used as the display in classrooms and lecture theaters.
Home Theater Surround Sound System
Movies come alive with an effective surround sound system. Some considerations for the ultimate home entertainment experience is the size and orientation of the room, the capacity of the speakers and woofer system, soundproofing of the room, integration with video system as of projector and television, surround sound calibration and fine-tuning.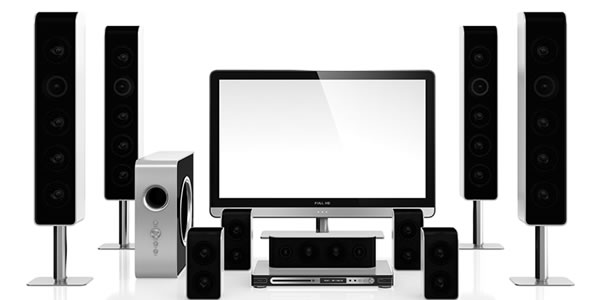 Here are a list of Equipment that we use for our projects
At OPTVIO we pride ourselves in our technical expertise and Customer Service. Call us at
+65 6684 9668 for a free consultation