Projector Installation in Singapore
Being in the Audio Visual Industry for over 10 years, we know that having a good projector system is essential for every organisation. A good projector system enriches your presentations with engaging video and slide shows. 
Epson Projectors Reseller
OPTVIO is an authorised Epson Projector reseller in Singapore. Depending on the location (indoor / outdoor), size of room and distance from screens, we recommend different types of Projectors and Audio equipment accordingly. As your preferred, full service Audio Visual integration partner, we supply and install Epson Projectors, Projector Screens, Mounts, and projector controllers (which controls projectors / screens / lighting / stage curtains / sound systems)
Types of Projector Systems
There are 3 common types of technologies for Projector. One is LCD (Liquid Crystal Display), other is DLP (Digital Light Processing) and also the LCOS (liquid crystal on silicon).
In DLP projector images are produced by light reflecting off a Chip which has millions of tiny mirrors fixed on it. This chip is commonly known as a 'Digital Micromirror Device' or DMD. Some high-end models uses three DLP chips, for examples those used in the cinema, one each for red, green, and blue. 
LCD stands for liquid crystal display, LCD is very similar to the technology found in most TVs. LCD projectors uses three liquid crystal panels reflecting lights to images using the primary colors of Red, Green, and Blue.
LCoS, or liquid crystal on silicon, is a sort of hybrid between LCD and DLP. It uses liquid crystal chips with a mirrored backing. Hence they're reflective like DLP, but block the light using liquid crystal, like LCDs.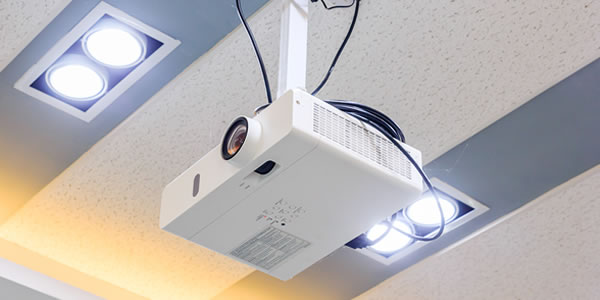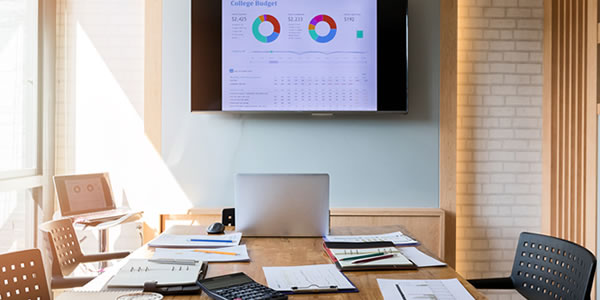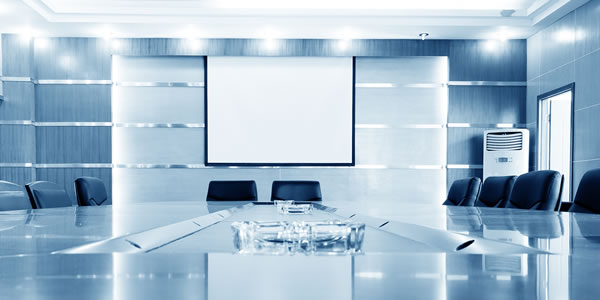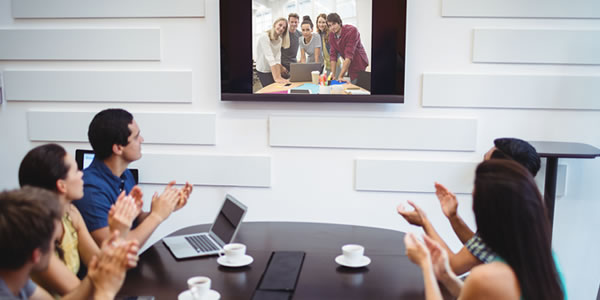 Projector installation for Meeting and conference Rooms
In a small scale, a Projector System support meetings by projecting visual aids via an input device, such as a computer, a laptop or a video player. A tabletop projector is usually sufficient for a small meeting room. While a ceiling mounted projector can be used for a larger conference room.
Projector installation for Theatres and Auditoriums
On a larger scale, a Projector System can project video and visual aids in a room such as a lecture theatre or even a large auditorium.
For example, a projector system would be perfect for seminars, MICE events, sermons, ceremonies and speeches. Optvio also supplies and installs various projector screens sizes to support your Audio Visual needs.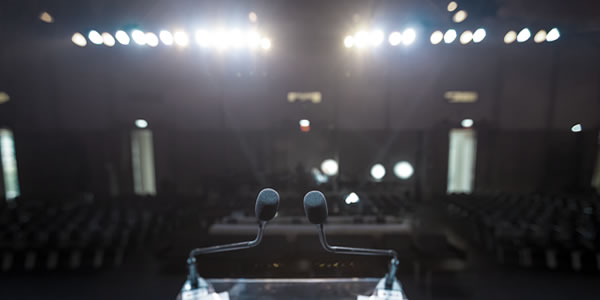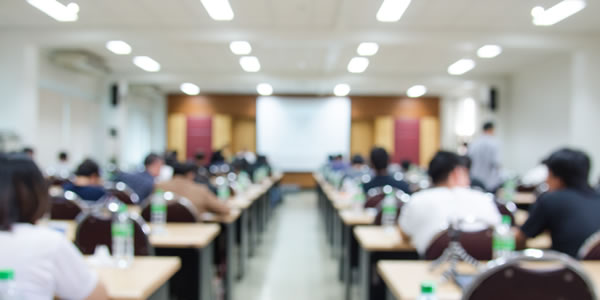 Projector installation for School Classrooms and Education centres
A projector is most commonly used as a teaching aid for classrooms. Projectors are used in the classroom since the 80s for a variety of AV mediums. Today, Modern Projectors are used to deliver high quality video and animated teaching materials to students worldwide.
Ceiling mounted projectors or table top projector is commonly used in the classroom due to the confined space.
Projector System Equipment
At OPTVIO we pride ourselves in our technical expertise and Customer Service. Call us at +65 6684 9668 for a free consultation