Integrated AV Control System
An Audio Visual (AV) control system allows all different devices and technologies to be integrated seamlessly via a centralized control system.
OPTVIO provides full-service AV solutions from consultation, hardware provision, installation and integration of AV Control Systems
Uses of AV Control System
AV control systems can be used to operate different types of hardware that includes conference telephones, video cameras, interactive whiteboards, digital signage, computers, smartphones, tablets, wireless connectivity and more.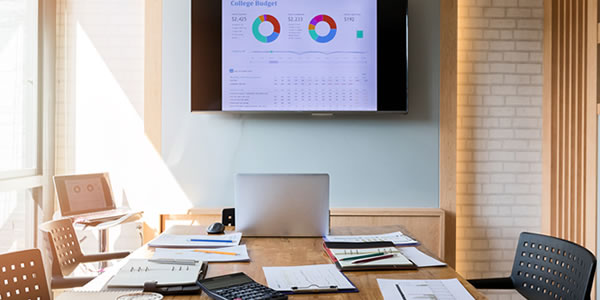 Typically, an audio visual control system comprises of a processor and a wired or wireless touch panel or button-operated control pad to give an integrated, programmable interface that can be expanded to include any number of input devices. This interface will manage, command and regulate the behavior of every element of your AV infrastructure and its associated technologies, from amplifiers, computers and microphones to TV distribution systems and video streaming peripherals.
Meeting & Conference Rooms
In a typical meeting or conference room, an AV control system can be used to control the projectors and speakers systems. This allow users to be able to present ideas and visual aids for effective discussions.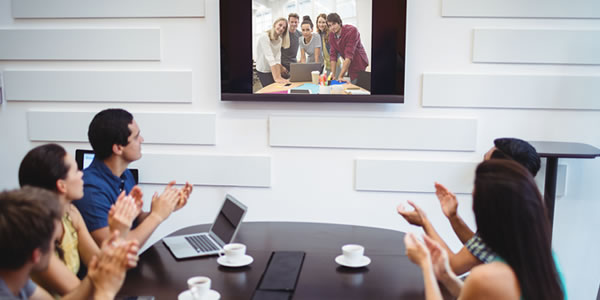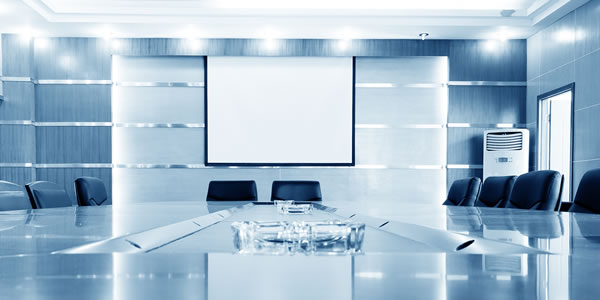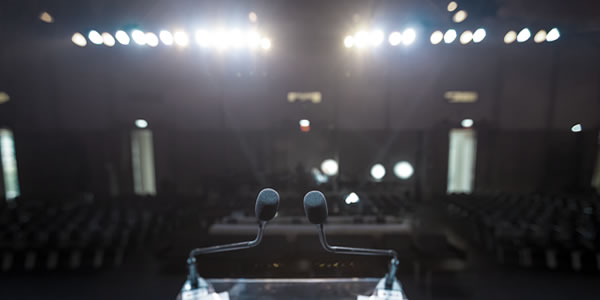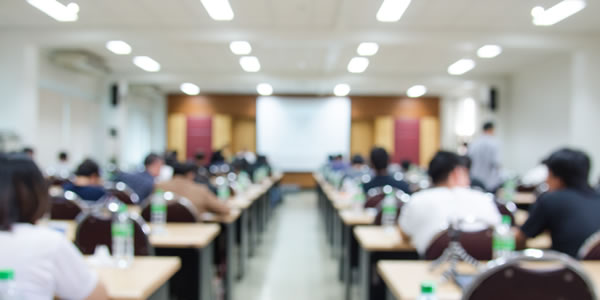 Classrooms and Lecture Theatre
In a classroom or lecture theater, an AV control system allows a seamless, integrated, learning experience without the hassle of looking for different controllers for different devices. A classroom AV control system enables the control of different devices such as projectors, screens and audio systems.
Here are a list of Equipment that we use for our projects
At OPTVIO we pride ourselves in our technical expertise and Customer Service. Call us at
+65 6684 9668 for a free consultation